Putting the horse before the carriage at The Royal Weddings
The carriage was pulled by four grey horses, known as the "Windsor Grey Horses", with another two horses acting as "outriders". The horses for the carriage were called Sir Basil, Tyrone, Storm and Milford Haven and the two outriders were Plymouth and Londonderry.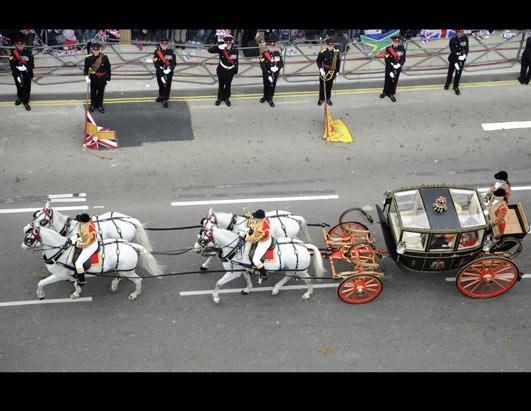 Carrickrock Storm was bred by Vi Wilson under her old prefix Carrickrock and dutifully played his part in the Royal wedding of Prince Harry and Meghan Markle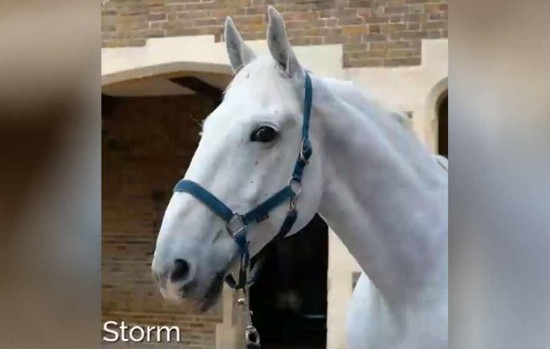 Storm started life in a paddock in Ardstraw and is understood to be one of Queen Elizabeth's favourite horses.
Tyrone is Storm's son and together the two also helped pull Eugenie around Windsor so crowds of wellwishers could wave at her and her new husband as they passed by.
Dirraw Farm 7th July 2018
Set in the beautiful rolling countryside of Finvoy near Ballymoney sits Dirraw Farm the setting for an open performance event organised by the Irish Draught Horse Society NI. And what a setting it turned out to be. On a glorious sunny day there were 3 rings set out to the highest standard, ring 1 was for the ridden class, ring 2 working hunter and ring 3 the jump cross. Full credit and a slap on the back must go to Alan Campbell ( owner of Dirraw Farm ) and Paddy Treanor ( committee member IDHSNI ) on their imagination and skill on designing such a delightful course. To anyone who couldn't attend ,you missed a really good day out for both horse and rider.
A big cheer for committee members and volunteers who worked tirelessly to ensure the smooth running of this wonderful event.
A very special thanks to our sponsors.
Horse Sport Ireland
Alan Campbell
TRI Equestrian
Peter Murdock Equestrian
Paul Hughes
Horse First
Results and photos from Dirraw Farm Saturday 7th July 2018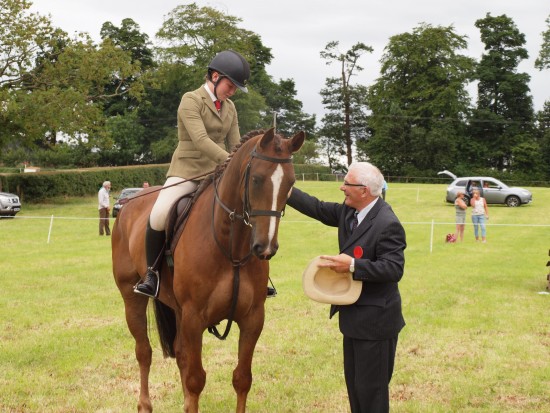 Winner class 5 The Prophet
Rider, Chloe Connon
Winner class 6 Windmill Lady with rider Lisa Dundee and IDHSNI chairman TOM McGuigan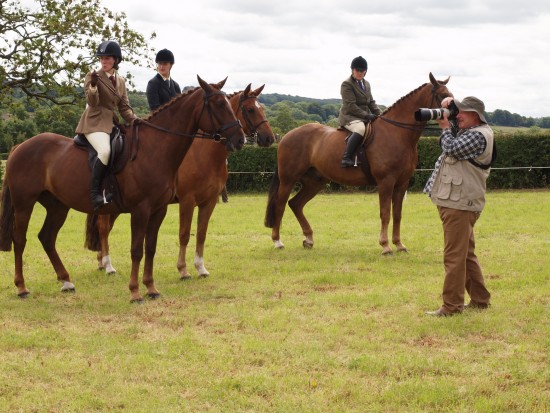 From the left in class 6
2nd Clonakilty Diamond, rider, Ciara White
3rd Benedict Legacy, rider, Holly Wray
4th Glenveagh Castle, rider, Laura Haslett
Class 1 Winner Benedict Legacy, rider, Holly Wray and judge Sam Smyth
Class 1 2nd place,Benedict Diamond, rider, Lisa Boyd with judge Sam Smyth
Class 1 3rd place, Lady Mullion, rider, Lisa Boyd along with judge Sam Smyth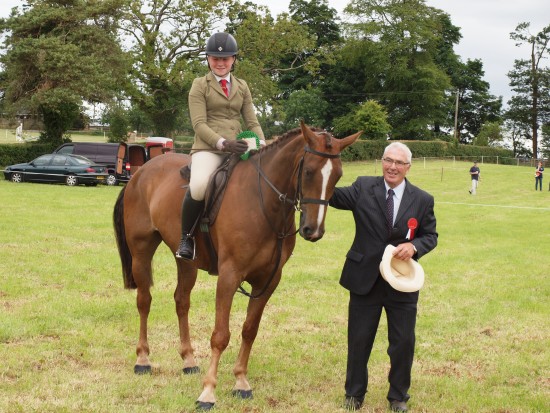 Class 1 4th place, The Prophet, rider, Chloe Connon with judge Sam Smyth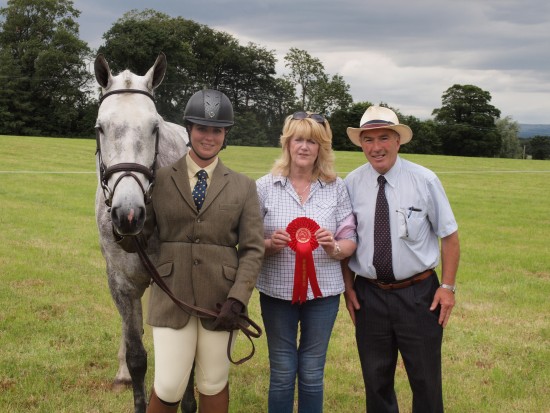 Class 2 1st place, Katy, rider Natasha Adrain along with owner Alison Barron and judge Sam Smyth.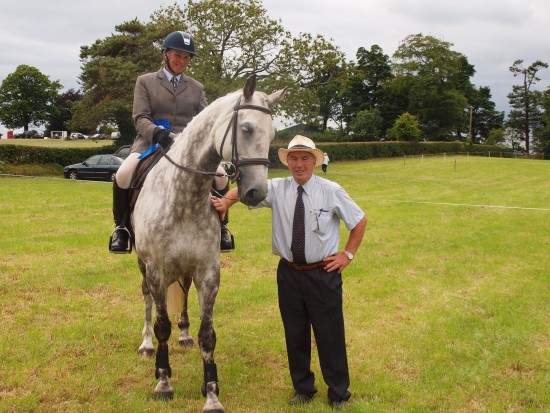 Class 2 2nd place Windmill Lady, rider, Lisa Dundee along with judge Sam Smyth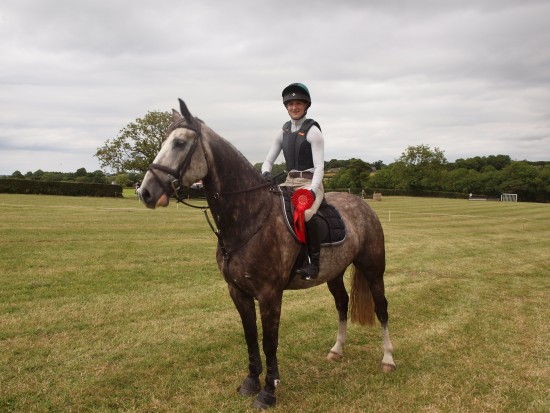 Winner of class 3 Glide with Dawn, rider, Holly Wray
Winner of class 4 Drumagally Diamond, rider, Eamon O' Connor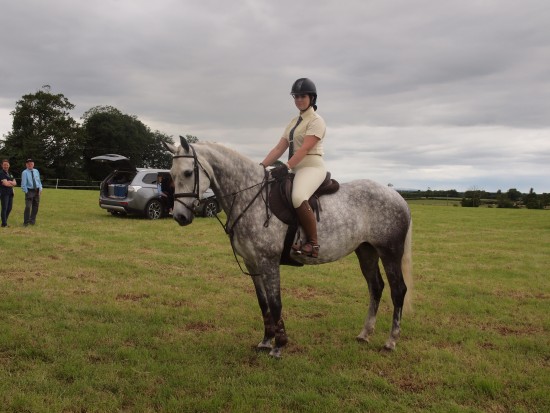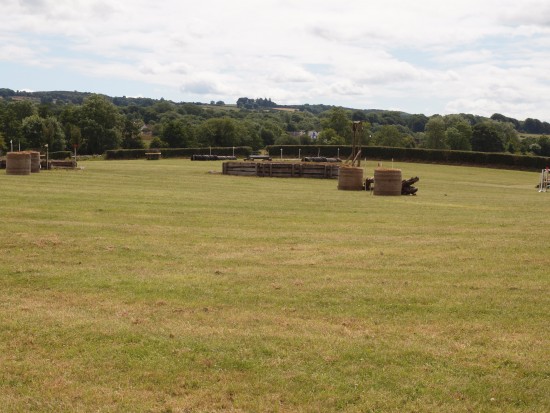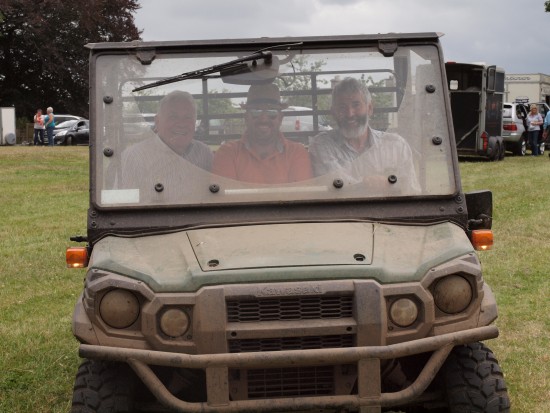 Jump Cross & Working Hunter Event Meadows Equestrian Centre Saturday 25th August 2018
Irish Draught Horse Society Northern Ireland Ltd hosted a very successful Working Hunter and Jumpcross at the Meadows Equestrian Centre on Saturday 25 August. The weather held up for a great competition with high entries in every class. IDHSNI Ltd would like to thank Horse Sport Ireland, Tri Equestrian, Horse First, Murdoch Saddlery and Paul Hughes for their generous sponsorship and Lyndon McKee Photography for covering the event. Thanks also to judge Paddy Treanor, all those who helped run the event and all the competitors who took part.
Class 1: 70cm Working Hunter
1st Kathryn Knox and Braeview Codega
2nd Emma Allen and Cooper
3rd Joanne Wilkinson and Casper
4th Karen Glendinning and PK
5th Caron Glasgow and Bruce Almighty
6th Leah Chambers and Ferndale Sir Melody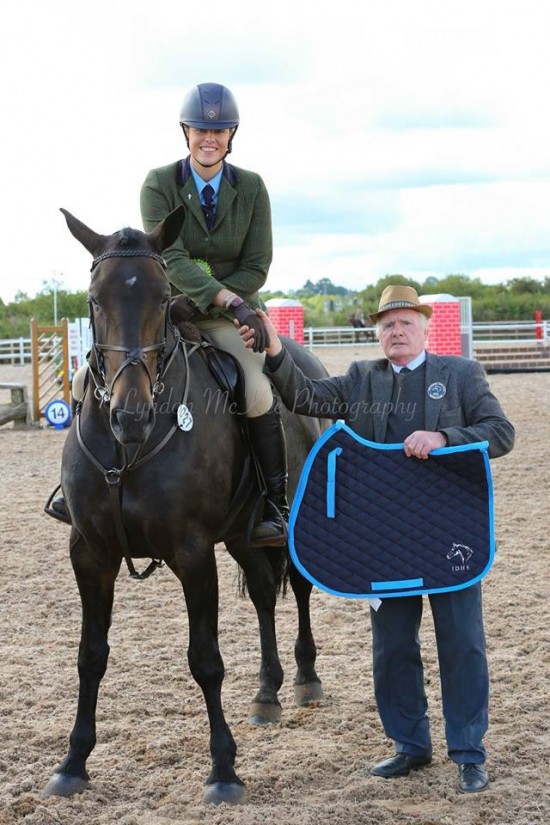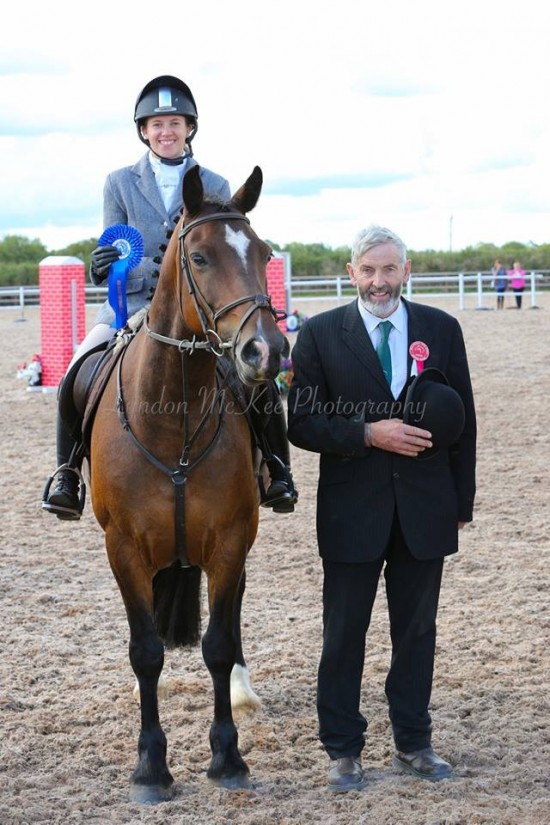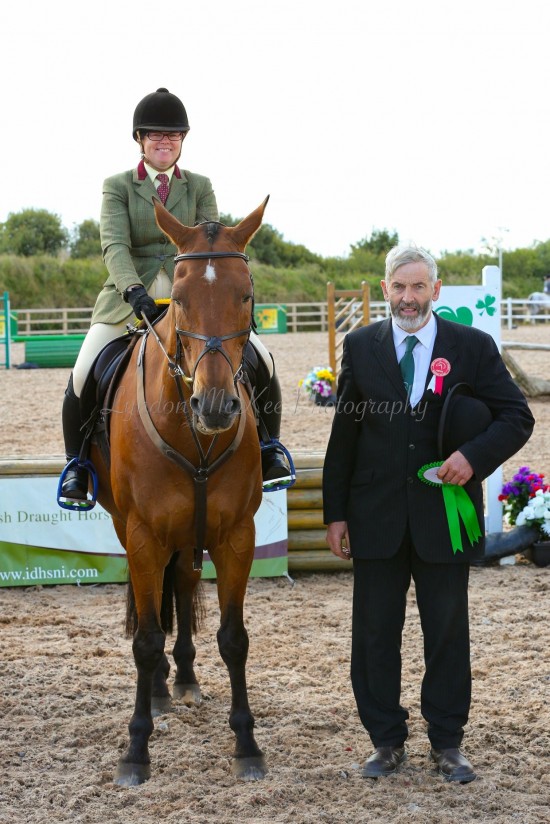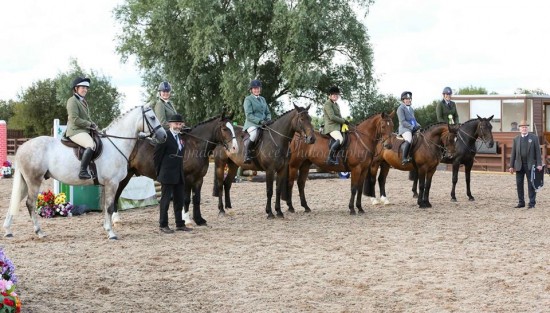 Class 2: 90cm Working Hunter
1st Toni Donnelly and Majestical Olaf
2nd Adrianne Hurst and Hawkeye
3rd Natasha Adrain and Ekaterinburg
4th Wendy Rowland and Drumillar Panache
5th Gemma Kennedy and Rivies True Diamond
6th Terry Smith and Millburren Diamond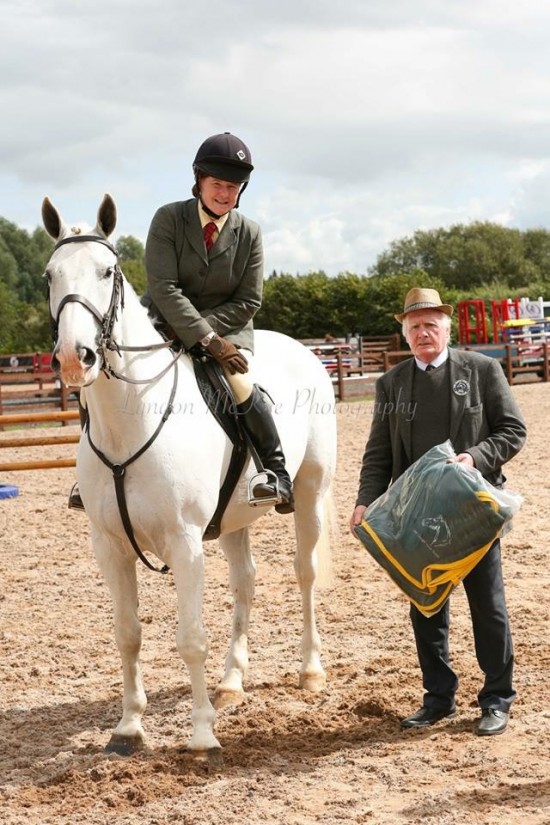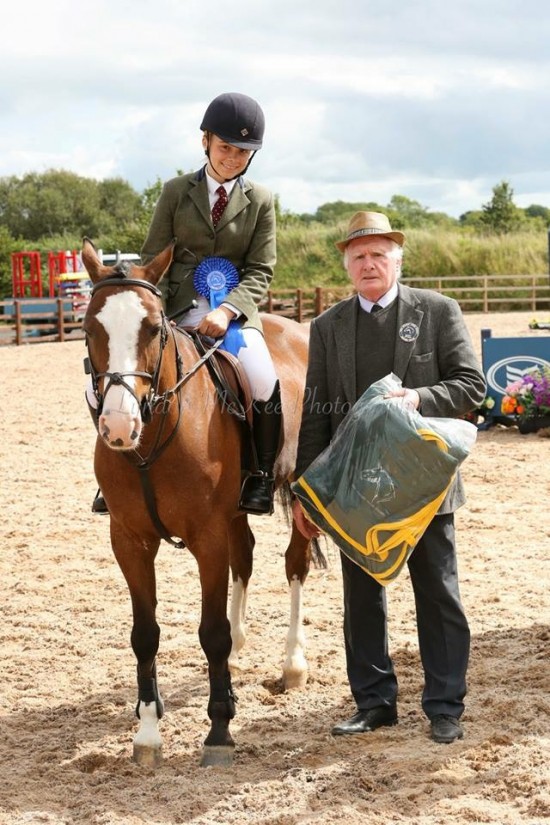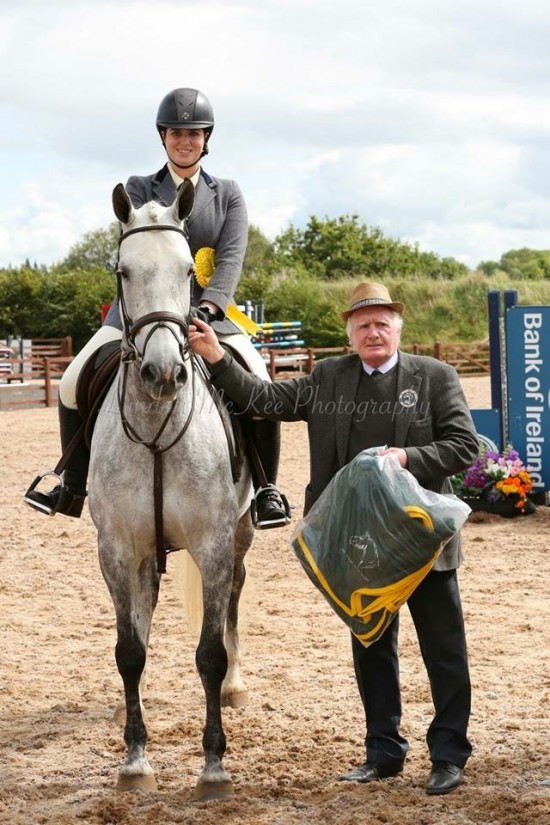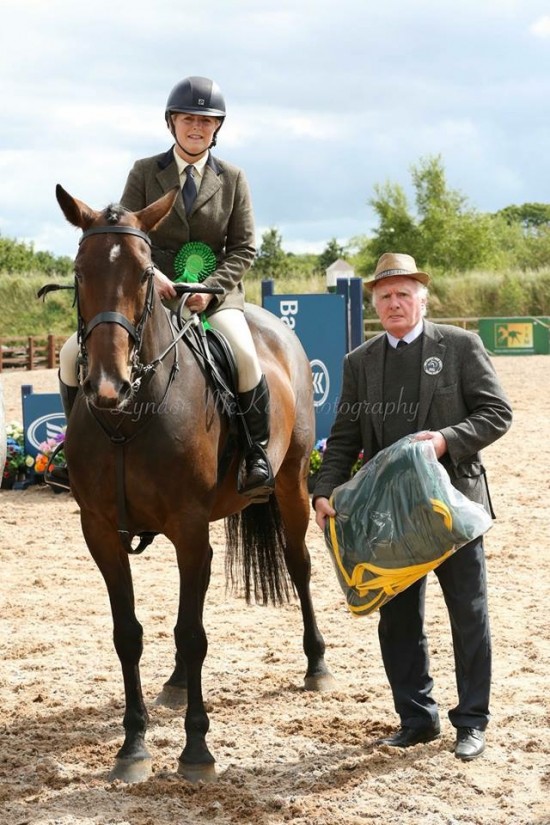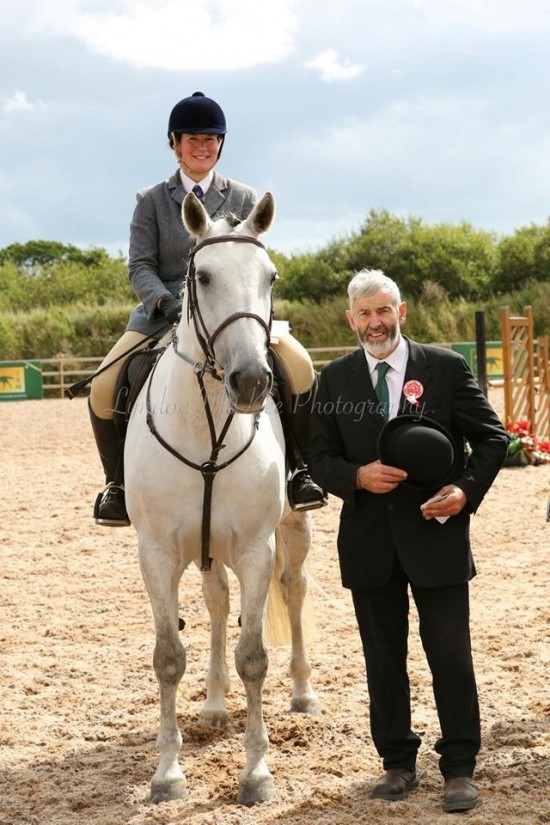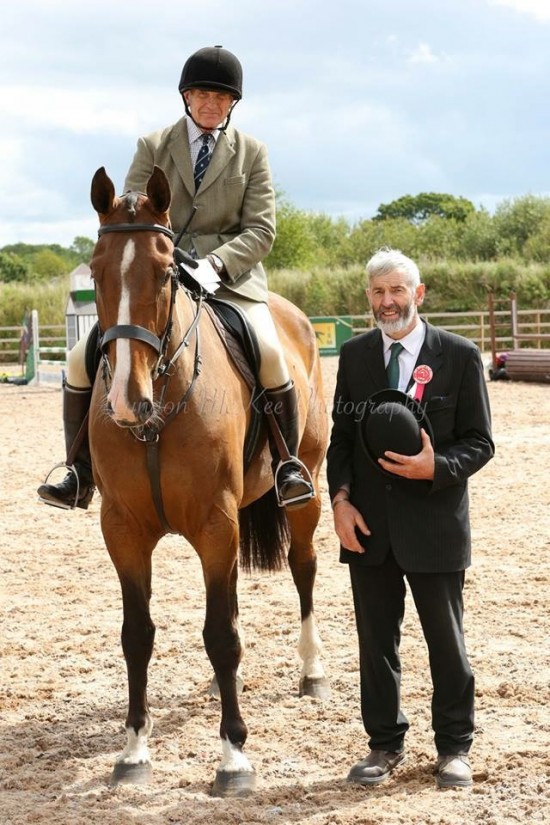 1st India Forsythe and Drumaran Nigel
2nd Lewis Orr and Charleville Get me out of Here
3rd Toni Donnelly and Majestical Fox
4th Maeve McIlduff and Dalsown Done and Dusted
5th Caroline Hunter and Colour me Clover
6th Ally Wilson and Mia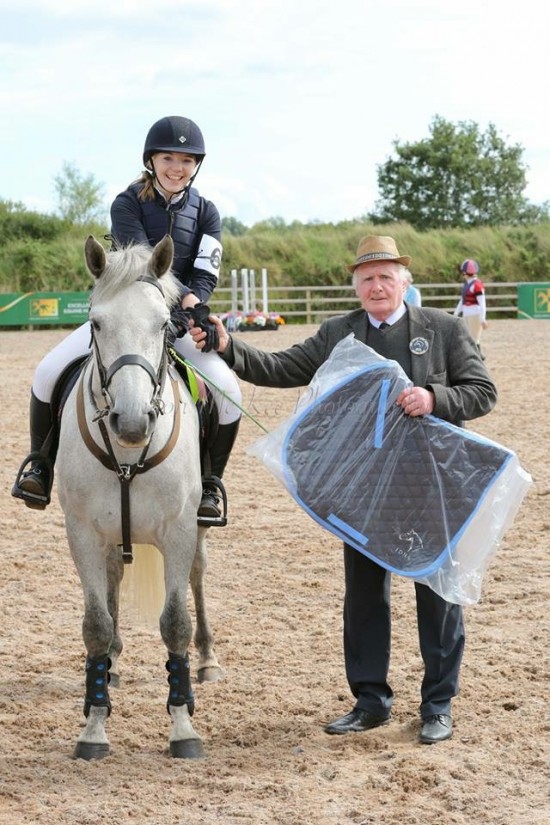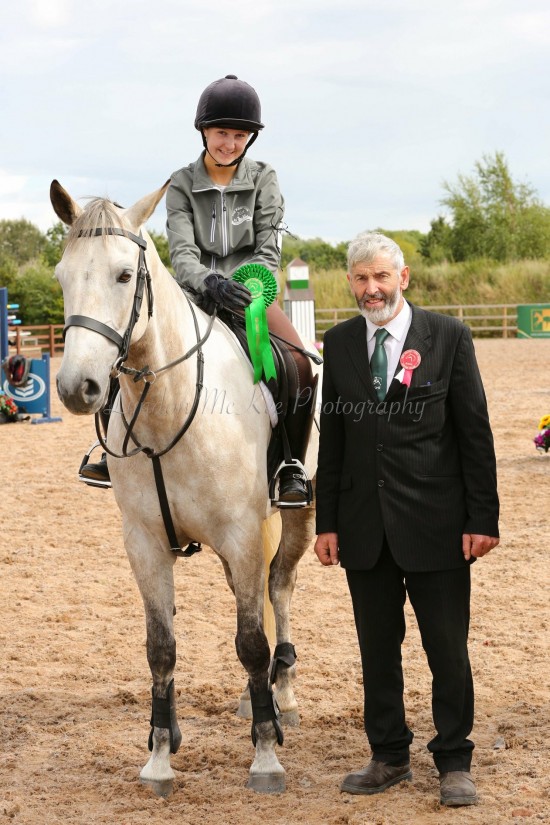 1st Andrew Napier and Hazeldene Elsa
2nd Claire Smyth and Tilly
3rd Sharon Cowan and Calin King
4th Maeve McIlduff and Dalsown Done and Dusted
5th David O'Connor and Seana
6th David O'Connor and Sunshine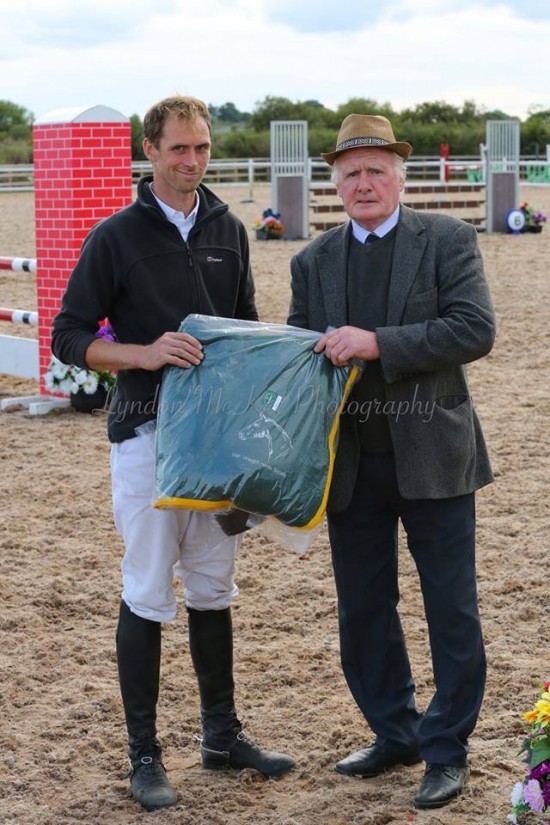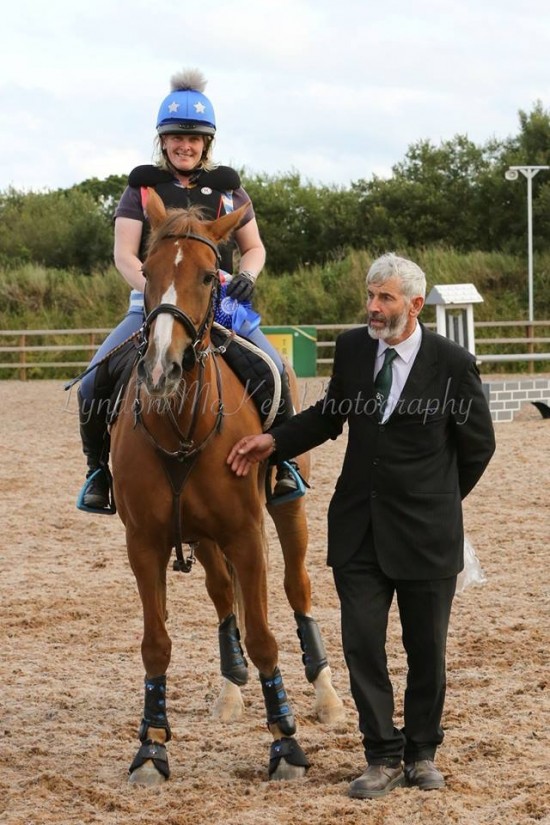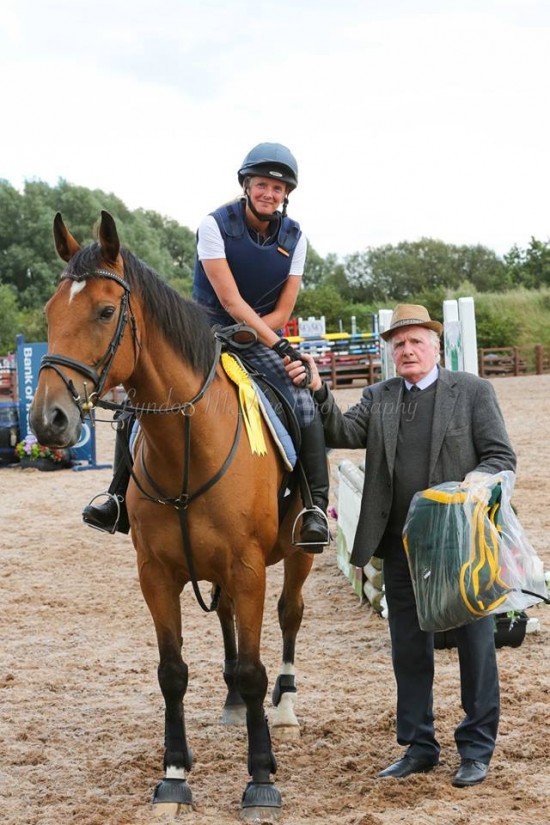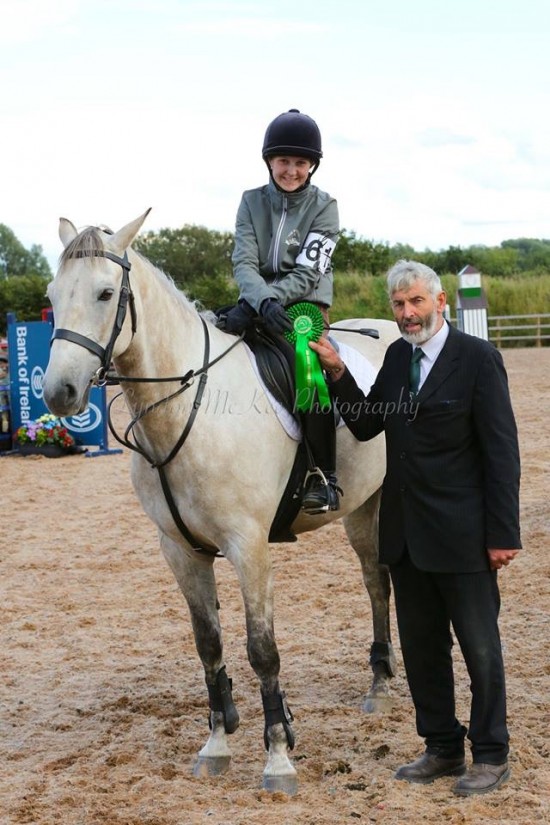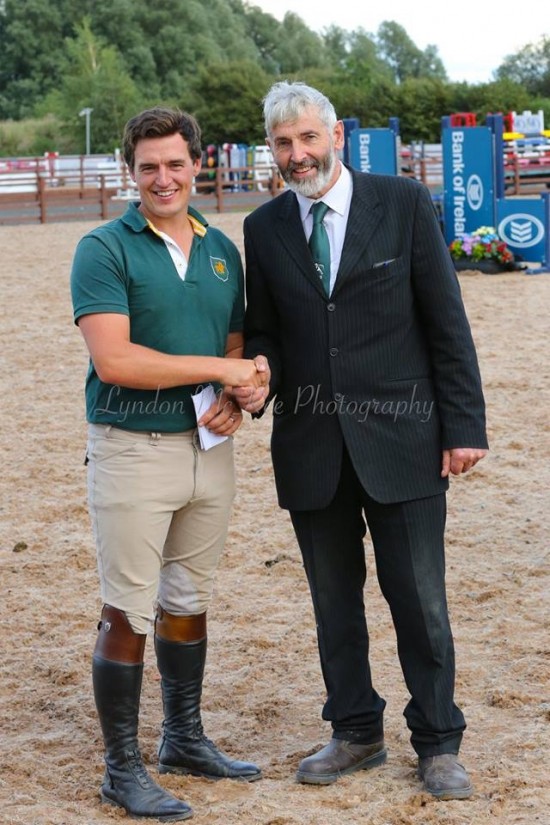 Highest Placed Pure Bred Irish Draughts in Class 4:
1st Claire Smyth and Tilly
2nd Johnathan Bellew and Edenagor Kate
3rd Natasha Adrain and Ekateringburg